Italian Horn Cremation Pendant
Click to enlarge.
Description:    Italian Horn – is a beautiful, simple design. The horn is used in Italy as a charm that is believed to ward off evil, and protect the person in question. This cremation pendant will have your loved one's cremains/ash embedded in an optical clear Pyrex glass pendant so as to be Forever in Glass.
Available in the following transparent colors, Ruby Red, Cobalt Blue, Emerald Green, Honey Amber, Dark Plum &  Vibrant Yellow.
Necklace: Each pendant comes with a 18" silver snake chain and a black wax cotton cord with an extension chain measuring 17 inches to 19 inches.
Dimensions: 1.5" x 3/8"  (Custom sizes are available upon request).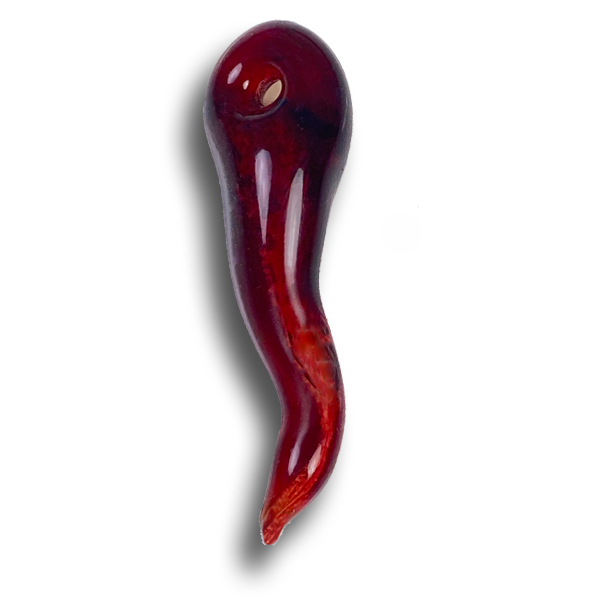 piwjrkfiojsiofjiowfjowejifweoifj