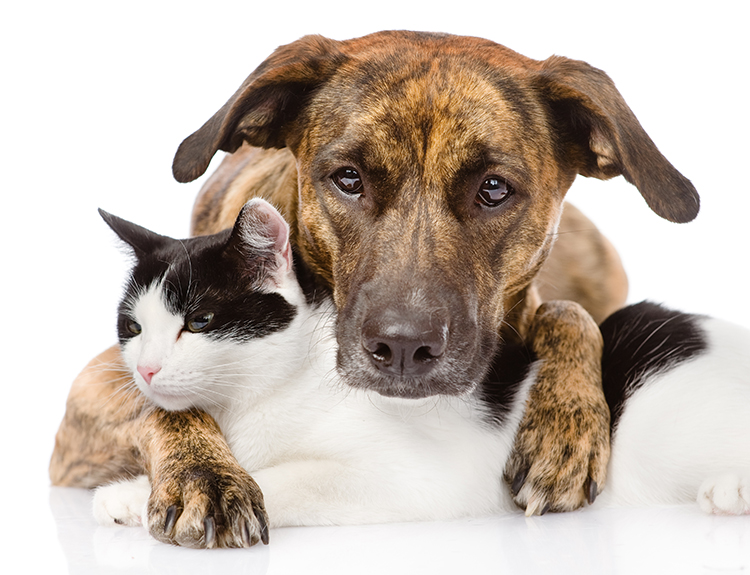 We understand what it's like to lose a pet. There are few things more difficult in life than watching your best friend slip away; pets are a big part of your family.  Just think of how many times you arranged your daily life to include them in everything you do — everything. So when the time comes to say goodbye to your pet, this is one of the hardest moments of your life.  For this reason we, at Forever in Glass, offer cremation keepsakes in the form of, pendants, beads, sculptures, and paperweights, and more as a remembrance for all the unconditional love they have given you.
Please place your order through one of our fine network of Funeral Homes & Pet Crematories. Rest assured your pet's remains will be treated with care and respect, and any unused cremains/ash will be sent back to you with your finished keepsake.  We ask, if possible, to send a picture of your pet and include your pet's name so I can personally make a connection with your best friend when I am creating your keepsake.
Once completed, I will sign your friend's name on the back of the keepsake in 22k gold, as he will be Forever in Glass.
Find the perfect Keepsake